Over time, cannabis and hemp have become immensely popular across the world, thanks to the incredible benefits they offer. But unfortunately, the market is cluttered with so many brands selling cannabis and hemp-based products that buyers are now apprehensive about which brands actually promote authentic products and which do not. So if you're looking for the best, top-quality products that result in amazing effects, ZmarkstheSpot is the perfect brand for you!
If you live in or near Apopka, you should definitely walk into the nearest ZmarkstheSpot smoke shop - we feature an excellent range of products in our store, and you're sure to find just what you require. Right from kratom, and fume vape to hookah, we have it all! The best part about our smoke shop in Apopka is that there's a whole variety to pick from, which means there's something for everyone! So let's run you through the products on sale in our store in Apopka: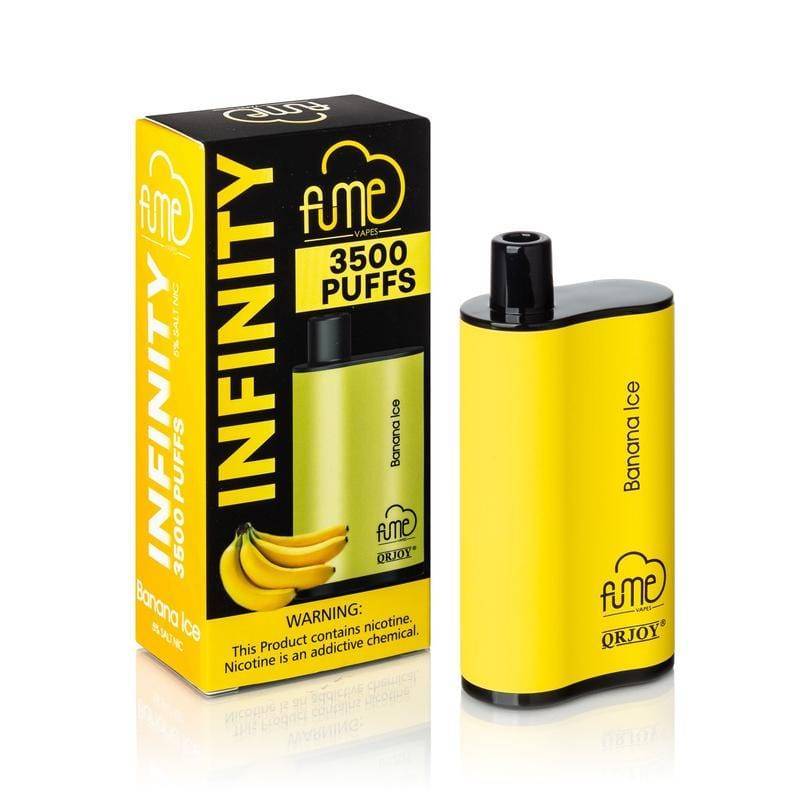 In our store, you'd find the Fume Mini Vape Disposable, which features an improvised design and an improved airflow. Thanks to this, you get bigger hits with lesser pulls, not to mention the excellent flavor concentration in every hit you take. We also have the Elf Bar Disposable Vape equipped with a 650mAh recharged battery. It has ample pre-filled juice to last you around 5000 puffs!
Depending on your budget, you can also choose to invest in the Fume Infinity Vape or the Disposable Fume Infinity Vape, both of which come in a plethora of flavors.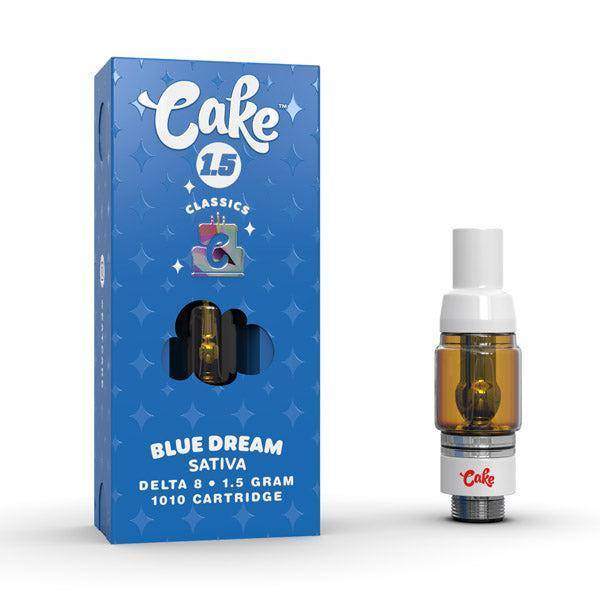 Our top-selling Delta 8 products include Cake Carts Delta 8, Delta 8 Dabs, and Delta 8 Gummies. The cake products feature the most potent D8 distillate and come in a range of both classic and fresh flavors. These flavors are perfectly blended with the taste of your favorite treats - cakes and cookies!
Among the 8 available flavors, you can experiment and pick one that best fits your tastes and needs. Apart from this, you'd also find Cake Vape Pen Delta 8 and Cake HXC Disposable HC in our smoke shop.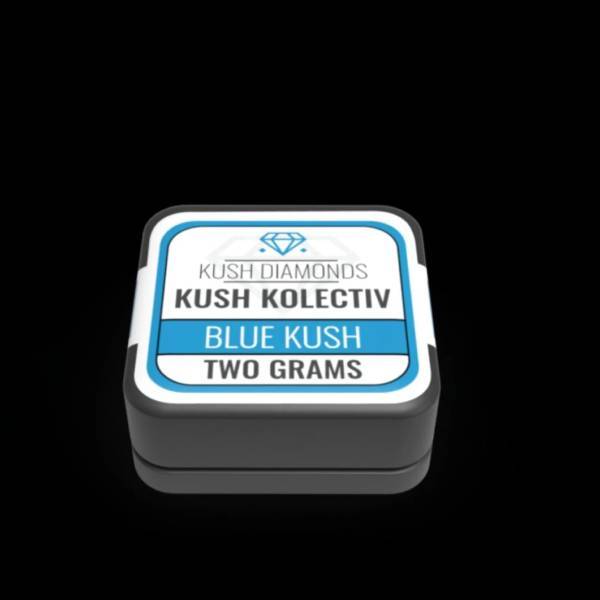 Kush Kolektiv Purple Punch D8 Dabs are known for their purity and potency. As they are crafted with high-quality hemp, every non-stick jar of Kush Kolektiv D8 Diamonds features the highest quality D8-THC dabs in the market. We also feature Cake Delta 8 Diamond Sauce, 3 Chi Focus Blend Sauce Delta 8 THC, and 3Chi Delta 8 THC sauce, which perfectly accompany your D8 dabs.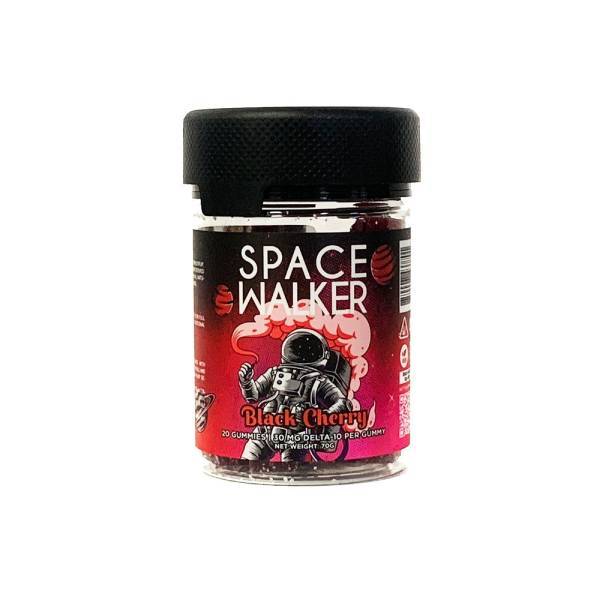 At the smoke shop, you'd also find a whole range of gummies coming in different flavors. For example, the Space Walker Delta 10 Gummies come in 10 amazing flavors: OG Mango, Black Cherry, Sour Appelz, Blue Dream, and Pineapple Punch. We also have an Assorted Galaxy Pack, with each bag containing 25 gummies! Apart from this, we also have Delta 8 Cake Gummies, in which you get eight delicious fruit flavors, including a pack of assorted flavors too!
If you're looking for different, fresh flavors, you can also opt for the Flying Monkey Delta 8 Gummies. Lastly, we have the CanniBeast Delta 8 Gummies, which comes in 7 irresistible flavors and is infused with 25mg of organic hemp. With so much variety in gummies, we're sure you'd be left spoilt for choice!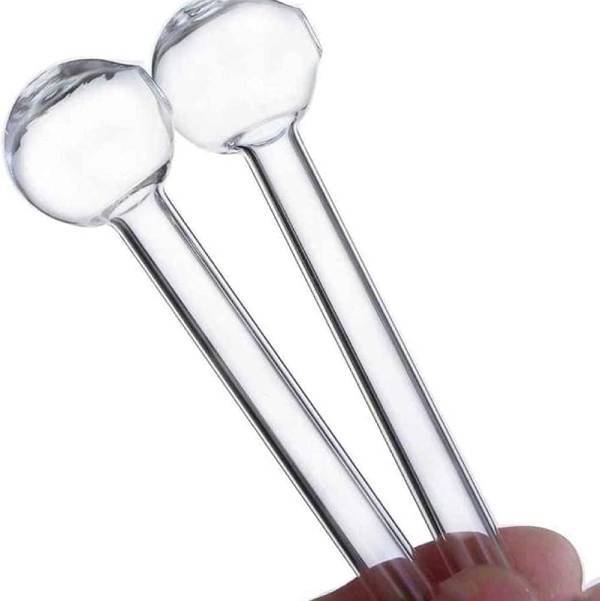 For those looking for a device to heat their vaporizing products, Oil Burner Pipes at Zmarksthespot is the perfect pick. The transparent oil burners come in various colors and designs, but one thing that's common among them all is the top-notch quality. Then, of course, we also have the One Hitter Cigarette that easily fits your pocket and can be carried anywhere and everywhere!
Products For Sale AT

Smokeshop Apopka